Starting a business is one of the toughest decisions you have ever taken. There are many benefits of buying a franchise business and this is the reason the franchise industry is on its boom. You can search for franchises in franchise directories to browse hundreds of options that fit your desired lifestyle, goals, or needs.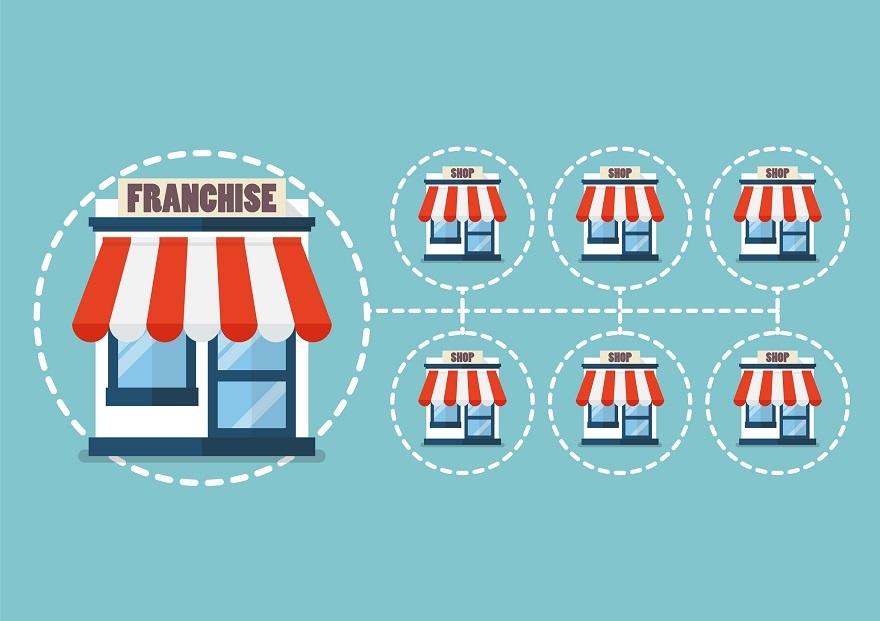 Here we are going to share some of the top reasons showing why to buy a franchise and grow faster.
When you go to start a business, the first barrier that comes to your mind is the lack of capital you have. Financial needs are on priority for setting up a business but good luck is, if you choose a franchise business there will be a lesser amount of money that too without the risk of debt or the cost of the equity. The amount needed to develop your franchise company will always be less than the amount needed to open a company with completely a new name.
The other issue faced by entrepreneurs is to finding and retaining good unit managers. Without a good management environment, a business can't run smoothly. A business spends a lot of time, patience and money to train a manager and create a great environment but, if you open a franchise business, you will get helped with top class motivated managers who have done tremendous work to push their company to the new heights.
No one can be more motivated than the one who is materially invested in the success of the operation. There will be several benefits because you will get long term commitment, better quality management, improved operational quality, innovations and some other things from the franchisee.
If you are serious about setting up a business, first of all, you should have a look at the data. You should compare that which option is good to go for faster growth. Every entrepreneur has the same fear that someone else will copy the idea and develop a company with the same concept. As seen often, these fears convert into reality.
The main issue is that opening a single unit and making it popular takes time, a good franchise can be the best option to go with as there will not be any type of fear and you will be ahead in the competition. Franchise not only helps in financial and management requirements but also helps you to come across the issues of human resources. In short, they will give you a solution to your every problem.